The credit union philosophy
is based on people helping people with one of life's basic necessities – banking
WHY US?
SINCE 1961
We have been providing financial services to our member-owners. The credit union philosophy is based on people helping people with one of life's basic necessities – banking. Our members enjoy a lifetime of exclusive benefits and privileges that continue even if they move or change jobs. At Sonoma Federal Credit Union it's once a member, always a member, for as long as you choose to belong.
Once A Member, Always A Member
We put our members first.
Mobile Banking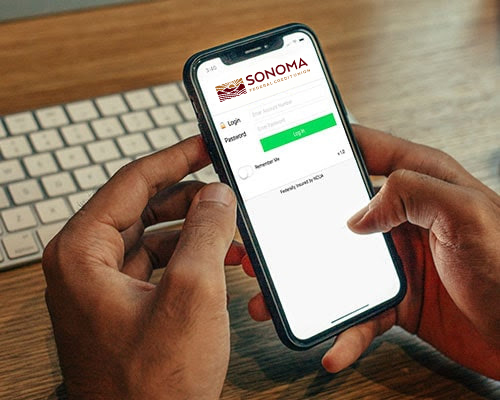 Enjoy the convenience of account access on the go with the Sonoma Federal Credit Union Mobile Banking app. Mobile banking is fast, secure and FREE. Available to all members enrolled in Online Banking. Read More →
Financial Calculators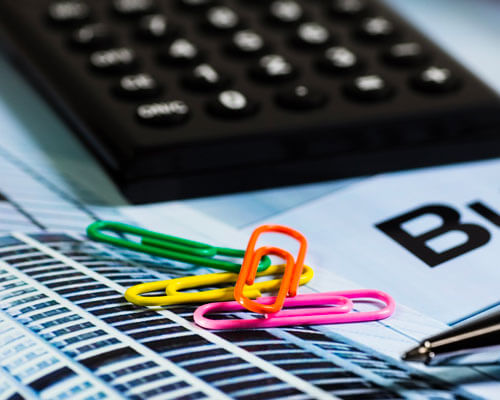 Calculate your savings and discover what fits your needs with our financial calculators for auto, mortgage, savings, loans, credit cards, and retirement needs. Read More →